High quality natural ingredients
We carefully select the ingredients we use, for their excellence and intense flavor, such as fresh fruits in season, pistachio from Sicilia, hazelnuts from Piemonte or vanilla from Madagascar.
No artificial flavoring, no food coloring, no hydrogenated fats — Only high quality natural ingredients .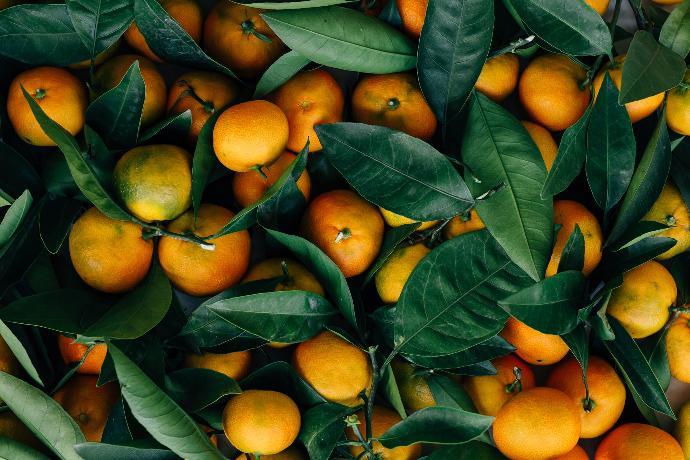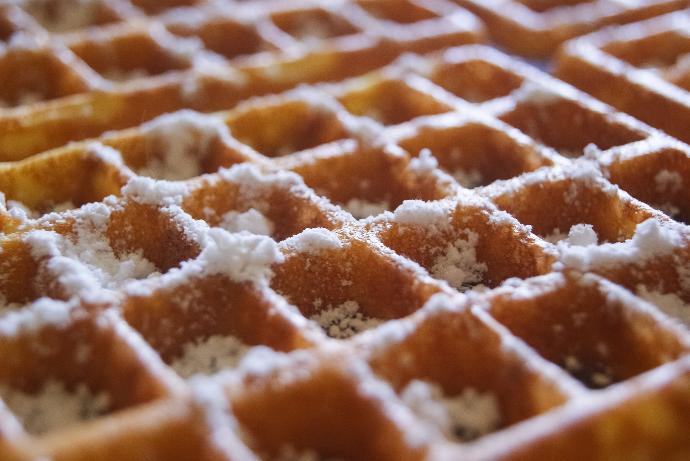 Local heroes and stories
For us, making ice cream is also an opportunity to tell the story of the traditions and cultures: not only Italian but also Belgian!
We source our ingredients from our local heroes as much as possible: fresh milk and cream from the Ardennes, strawberries from Wépion or the beers from the numerous breweries we have in Belgium.
We also create and develop recipes highlighting our unique Belgian culture and heritage through flavours such as Speculoos, Belgian beer or Waffles!
The story of traditions and cultures — Italian but also Belgian !
Simple recipes
Giotto develops simple recipes following the Italian tradition that highlight what nature has best to offer.

Recipes are developed with a list of ingredients limited to its essentials to let the flavors of the ingredients we use shine.
Simple, focused on the essentials — The result is a delicious , not too sweet and authentic gelato !